Our service offerings are supported by our asset and non-asset based network. These California warehousing consolidated distribution services include dry storage | Hawaiian Island dry storage | food grade warehousing | transloading and crossdock | pick and pack and order fulfillment | barcoding and labeling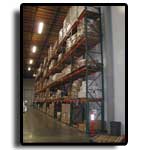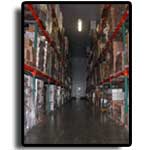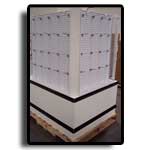 DRY STORAGE:
Our facilities are ESFR rated. We provide racked and bulk storage.
HAWAIIAN ISLAND DRY STORAGE:
We provide racked & bulk storage.
FOOD GRADE WAREHOUSING:
Our facilities are maintained to California Department of Agriculture standards.
TRANSLOADING AND CROSSDOCK:
Use any of our strategically located facilities throughout California to transload your import or export product.
PICK AND PACK AND ORDER FULFILLMENT
Extend your reach by utilizing our distribution center to serve your customers.
BARCODING AND LABELING:
Compliance labeling and tagging to your specifications.